Event Navigation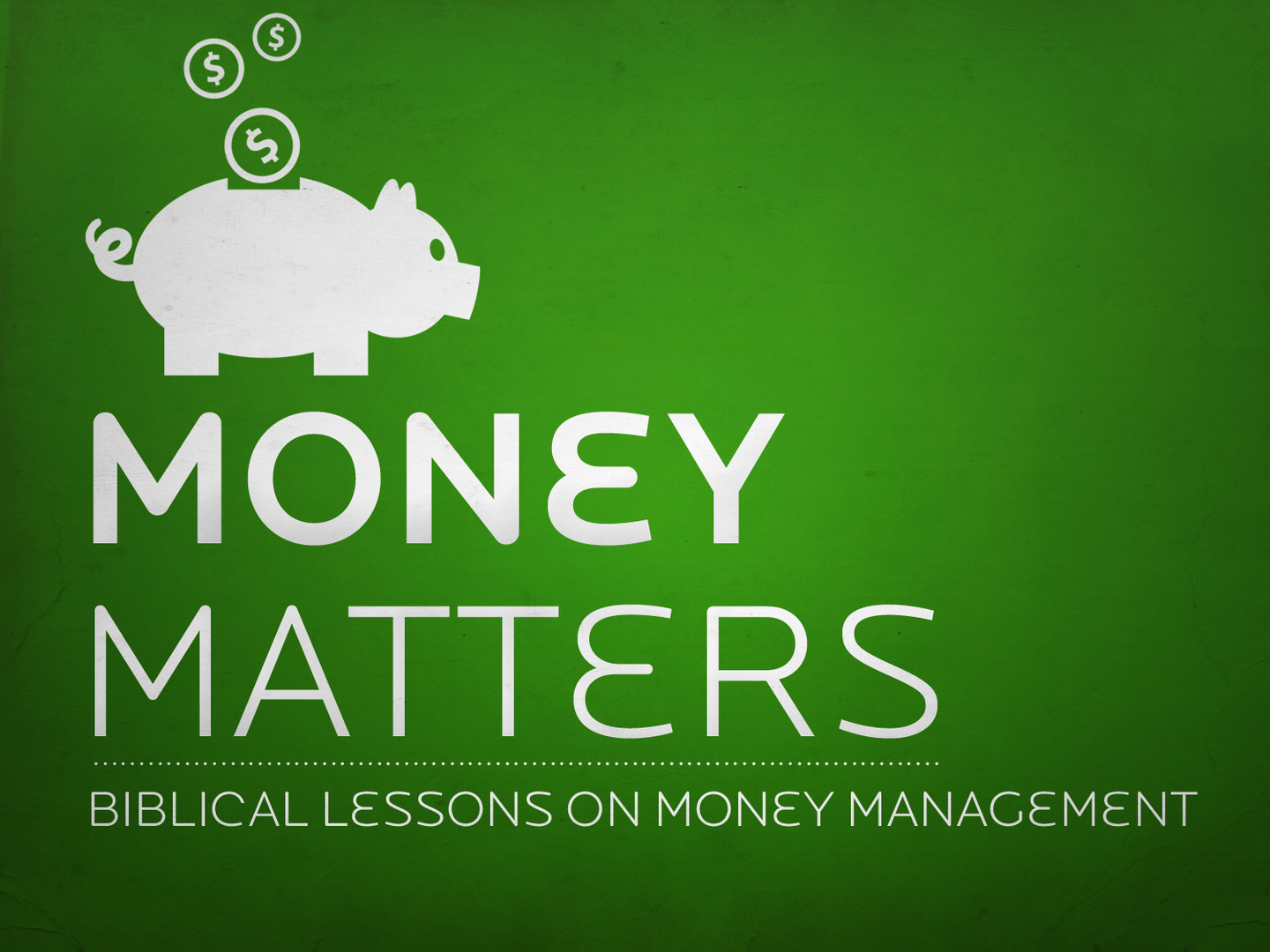 All Church, Classes
Money Matters 6-Session Interactive Course
Thursday Evenings at Allowance Ave Campus. Everyone is welcome to attend.
Contact Mark Miller @ 403-952-8031 for more information.
MONEY MATTERS
JANUARY 18th at 7pm
Allowance Avenue Campus
Please sign up at Guest Services or by
calling the church office
Practical and Biblical information about what money really is and what to do with it will be explored.  Topics such as budgeting, saving, minimizing and eliminating consumer debt and how to manage credit cards are addressed in this six-session interactive course.