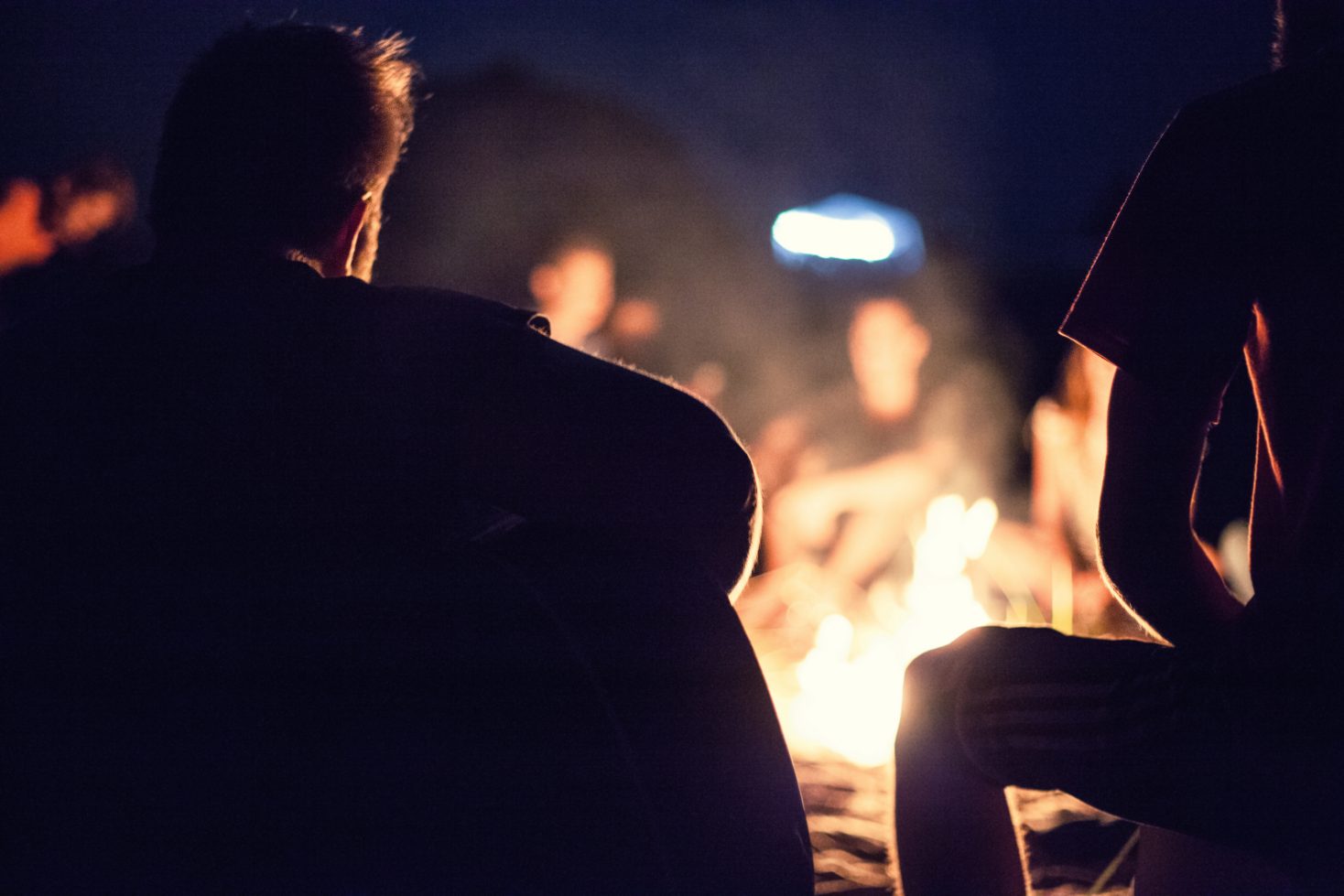 Family Ministry Church Campout
Annual Church Campout August 30 – September 2, 2019
August 30 – September 2, 2019
This is a great opportunity to experience spiritual growth, biblical community and family fun! Lots of family activities are planned. Watch for more information closer to the date!
We believe our role is to partner with the family to ensure children are nurtured in the faith so they they can grow to become life-long disciples of Jesus Christ.