Called to Love, Serve & Offer Hope
SUNDAY MORNING
WORSHIP SERVICE : 10:30 AM
1101 Queen St SE
Medicine Hat, AB T1A 1B3
UPCOMING EVENTS
Take part in your community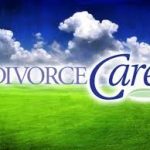 DivorceCare helps you recover from the pain of separation and divorce. This group also takes...
December 13, 2017 @ 7:00 pm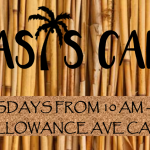 Oasis Cafe is opened every Thursday from 10:00 am till Noon. Call 403-504-0123 for more info.
December 14, 2017 @ 10:00 am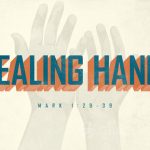 Healing Room is scheduled for every 2nd and 4th Thursday of the month and is open...
December 14, 2017 @ 5:00 pm