Called to Love, Serve & Offer Hope
SUNDAY MORNING
WORSHIP SERVICE : 10:30 AM
1101 Queen St SE
Medicine Hat, AB T1A 1B3
UPCOMING EVENTS
Take part in your community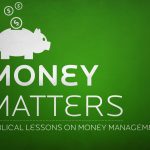 Thursday Evenings at Allowance Ave Campus. Everyone is welcome to attend. Contact Mark Miller @ 403-952-8031...
January 18, 2018 @ 7:00 pm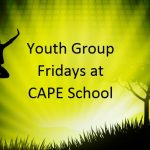 RVCC Youth is held every Friday night except for long-weekends.  Please meet at the Cape...
January 19, 2018 @ 7:00 pm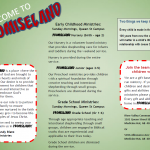 Please check out the Home Page and scroll down until you see the ORANGE BAR...
January 21, 2018 @ 10:30 am