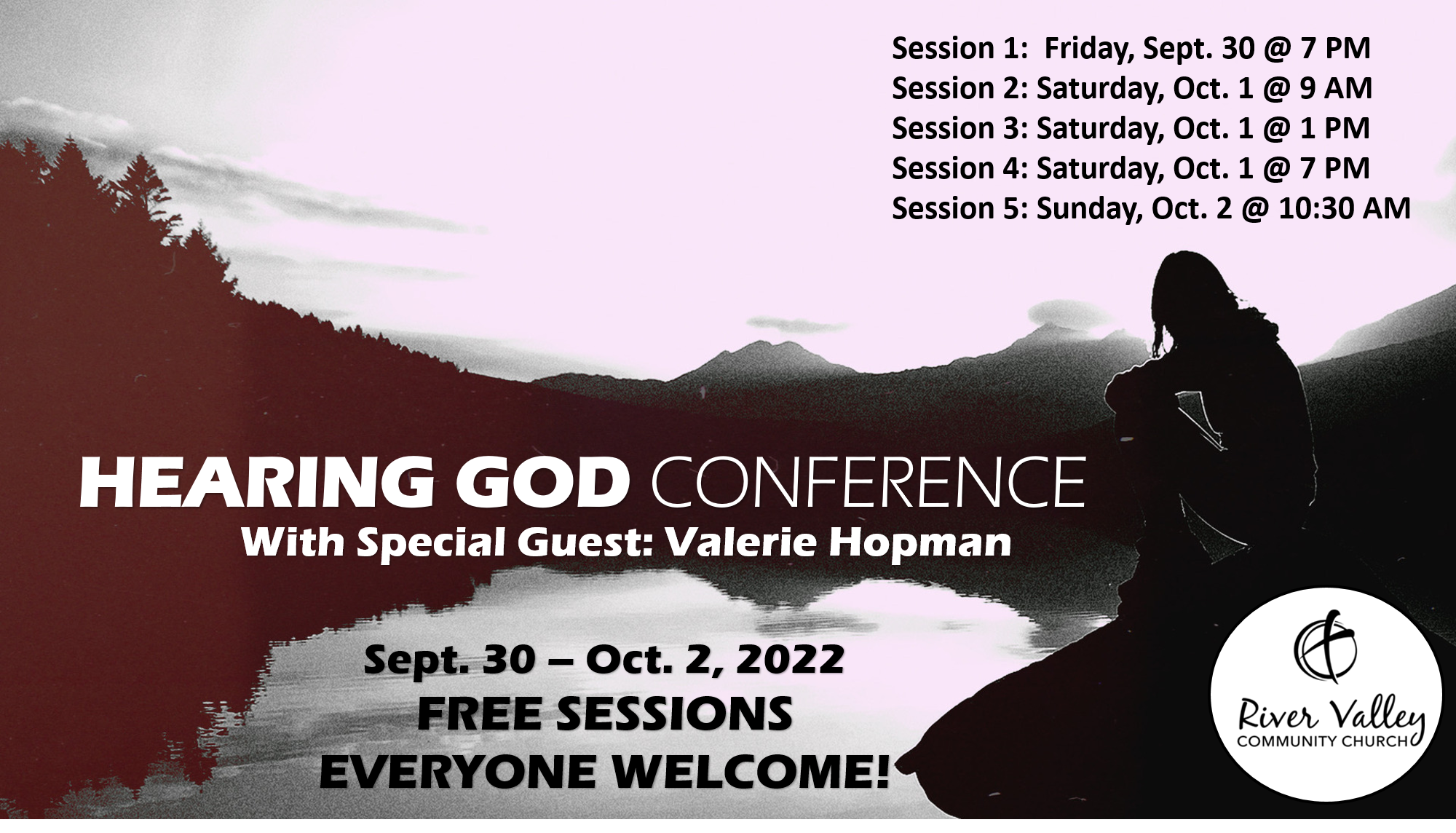 Hearing God Conference: Session 1
With Special Guest: Valeria Hopman
Valerie comes to us with 10 years of experience in church ministry. With a strong gift in the prophetic, a deep passion for evangelism and a love for equipping the church, each of us will be blessed through her ministry to us.
Her current ministry role is in leading the Monday Night Evangelism ministry in Calgary, Alberta. She oversees and engages in evangelizing, speaking, mentoring, discipling, teaching, modelling, equipping, street preaching, developing in-depth team fellowship and prayer ministry.
Our invitation to you is to come and be encouraged, blessed and equipped in hearing God's voice for your  personal life, your family and to learn how to speak into other people's lives through everyday encounters.